Medi Aesthetic in Johor Bahru
At Medi Aesthetic, we understand that maintaining your natural beauty and youthful radiance is a priority. Our team of aesthetic experts is dedicated to helping you achieve and sustain a premium natural and timeless look.
Bringing Expertise to Your Natural Beauty
At Medi Aesthetic, our unwavering commitment to safety and customer satisfaction drives us to deliver the highest quality services possible.
– Expert Aesthetic Solutions
– Personalized Approach
– Advanced Technology
– Safety First
– Remarkable Results
– Customer Satisfaction
We specialize in a range of services designed to enhance your natural beauty and promote your well-being. From advanced skincare treatments to personalized cosmetic procedures, our goal is to help you look and feel your best for years to come.
Featured Beauty Results
Witness the captivating transformations that have elevated our client's natural beauty to new heights.
View More RESULT
Get to know us
About Medi Aesthetic
Welcome to our world of aesthetic excellence at Medi Aesthetic. With a commitment to delivering exceptional results and a personalized approach, we are your trusted destination for all your aesthetic needs. At Medi Aesthetic, we bring together a team of skilled professionals with more than 30 years of experience in the industry. Our expertise, combined with advanced technology and a focus on safety, allows us to provide you with expert aesthetic solutions tailored to your unique preferences.
Personalized Care and Attention
Holistic Approach to Beauty
Expertise and Experience
Supportive and Comfortable Environment
What we offer
Our Aesthetic Services in JB
We provide microplastic and plastic surgery, incorporating the latest technologies to deliver the best results. Our expertise encompasses a wide range of advanced techniques.
Testimonials
Our Customers
See why our customers choose us. Find out why they trust us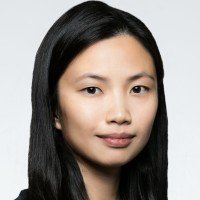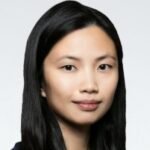 Pang Chia Siew
Vlogger
Very professional and good service …Good environment.
Guo Kai Li
Vlogger
Good Service and Good Skill. Love it ❤️❤️❤️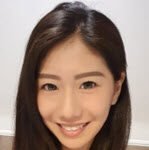 Jasmine Tan
Vlogger
The staff are friendly and very professional.
Request a Proper Consultation
You are invited to reach out to our team of professional staff at Medi Aesthetic or schedule a consultation with our experienced doctors to discuss your specific aesthetic needs. We understand that every individual is unique, and we are here to provide personalized guidance and support for your special cases.
Latest Sharing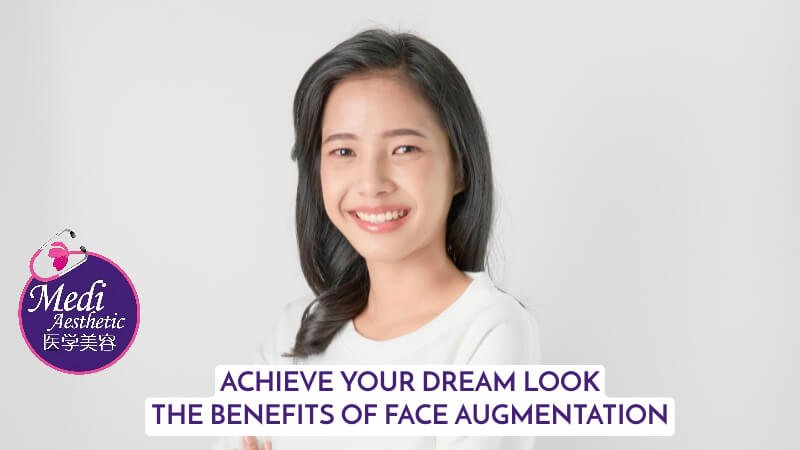 Welcome to Medi Aesthetic Johor Bahru! Face augmentation is a cosmetic procedure that aims to improve the appearance of the face. It can involve a …